Womb Evolution Podcast: Revolutionary Womb Healing Information for Black Women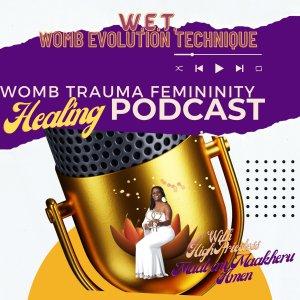 How can knowing your galactic incarnation signature help black women?
May 12, 2023
Do you know your galactic incarnation signature? This is one of the components that we use in the Womb Evolution Technique (WET) to help ground us in purpose. Order your reading today: https://www.melanatedimmortals.com/galactic-incarnation-reading/
Get your reading for free when you join us for the 260 Melanated Goddesses & Gods Convergence. Find out more here: https://wombevolution.samcart.com/products/convergence
Follow us for more videos on the archetypes...which one are you?
---
Download Episode