WisMed OnCall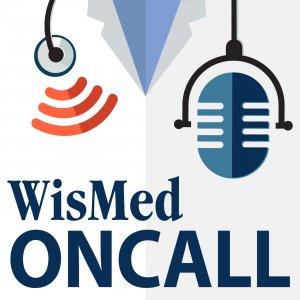 Insurance... maybe not as boring as you think
August 06, 2020
Presented by WisMed Assure and the Wisconsin Medical Society Foundation
Guest: Rufus Sweeney, third year medical student at UW School of Medicine and Public Health
Insurance can help mitigate the stress that an injury or illness will prevent you from supporting your family or maintaining your quality of life.
In this ninth podcast in the series presented by WisMed Assure and the Wisconsin Medical Society Foundation, medical student Rufus Sweeney and former Wisconsin Medical Society COO Peter Welch give you a quick overview of why insurance is, in fact, a sexy subject. They discuss why you would want life insurance and how much you need. They also discuss disability insurance and how getting it early can save you a lot of money long term. Plus, why it's a no brainer to get umbrella liability insurance.
Reach out to WisMed Assure, the Society's insurance agency, with questions about your insurance.
Resources:
WisMed Assure – Insurance Videos
White Coat Investor® – Insurance
Policygenius – Best disability insurance for doctors
---
Download Episode