WisMed OnCall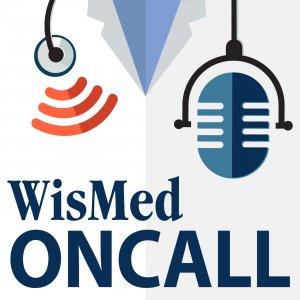 Public Service Loan Forgiveness
July 09, 2020
For those who qualify, Public Service Loan Forgiveness (PSLF) may be a way to help repay student loans. However, there are many factors to consider when determining whether this is a viable option.
In this seventh podcast in the series presented by WisMed Assure and the Wisconsin Medical Society Foundation, medical student Rufus Sweeney and former Wisconsin Medical Society COO Peter Welch, discuss the ins and outs of PSLF. Specifically, they explore reasons to pursue PSLF or not and how to qualify for PSLF.
For details about Public Service Loan Forgiveness, click here.
---
Download Episode