Virtual Book Tour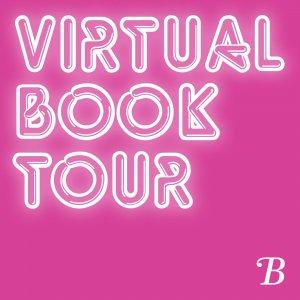 Sarah Penner could conduct a séance.
March 28, 2023
Would you attend a séance? Do you believe in ghosts? Listen in to hear what Sarah Penner has to say! We sat down with Sarah Penner to discuss her second novel, The London Séance Society. She shares why she likes to create rebellious female characters, what she learned from attending a séance, and if she believes in ghosts. 
In 1973 Paris, The London Séance Society follows Vaudeline D'Allaire, an acclaimed spiritualist known for her talent in conjuring the spirits of murder victims, and Lenna Wickes, trying to find answers to her sister's death. When Vaudeline is beckoned to England to solve a high-profile murder, Lenna accompanies her and they begin to suspect that they are not merely out to solve a crime, but perhaps entangled in one themselves…
Get The London Séance Society at bookofthemonth.com. New members get their first book for just $9.99 with code VBT at checkout. 
Learn more about Virtual Book Tour at virtualbooktour.com.
---
Download Episode