Virtual Book Tour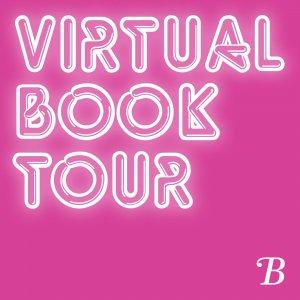 Victor LaValle loves monsters.
March 21, 2023
Do you think you would do well in the Wild West? Victor LaValle says he has no chance! We're talking with Victor LaValle, author of Lone Women to discuss his love for monsters, why he thinks horror is optimistic, and how parenthood changed his approach as a storyteller.
Lone Women follows Adelaide Henry, a woman fleeing past sins attempting to forge a new life homesteading in 1914 Montana's harsh plains. She carries an enormous steamer trunk with her that stays locked at all times because when the trunk is open, people around her start to disappear.
Get Lone Women at bookofthemonth.com. New members get their first book for just $9.99 with code VBT at checkout. 
Learn more about Virtual Book Tour at virtualbooktour.com.
---
Download Episode