Virtual Book Tour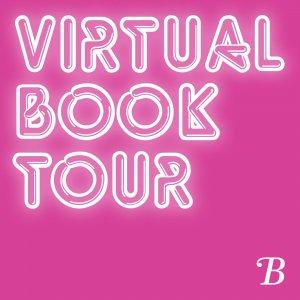 Kristen Loesch writes her own fairy tales.
March 16, 2023
Do porcelain dolls freak you out? Us too… We sat down with Kristen Loesch to talk all about her debut novel, The Last Russian Doll. She dives into the process of writing historical fiction, plus her fascination with dolls and fairy tales.
The Last Russian Doll weaves one family's tragic splintering into the larger tapestry of Russia's turbulent 20th century in a dual timeline. The 1990s timeline follows Rosie after her mother dies and Rosie returning to Russia, armed with little more than her mother's strange folklore and a single key. What she uncovers is a devastating family history that spans the 1917 Revolution, the siege of Leningrad, Stalin's purges, and beyond. The 1916 timeline begins with Tonya, whose actions will set off a sweeping story that reverberates across the country.
Get The Last Russian Doll at bookofthemonth.com. New members get their first book for just $9.99 with code VBT at checkout. 
Learn more about Virtual Book Tour at virtualbooktour.com.
---
Download Episode