Virtual Book Tour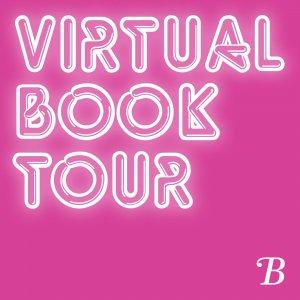 Emilia Hart has a vast knowledge of crows.
March 07, 2023
True or false: crows hold grudges. Emilia Hart has the answer. Today, we're talking with debut author Emilia Hart to discuss her novel, Weyward, the meaning of witchcraft, insect appreciation, and of course, everything about crows.
Weyward weaves together the stories of three extraordinary women across five centuries. 2019: Kate fleeing London to leave her abusive partner. 1619: Altha is awaiting trial for the murder of a local farmer, and as the evidence for witchcraft is set out against her, Altha knows she must maintain her freedom. 1942: Violet is trapped in her family's estate during World War II longing for the education her brother is receiving. Weyward is an enthralling novel of female resilience and the transformative power of the natural world.
Get Weyward at bookofthemonth.com. New members get their first book for just $9.99 with code VBT at checkout. 
Learn more about Virtual Book Tour at virtualbooktour.com.
---
Download Episode