Virtual Book Tour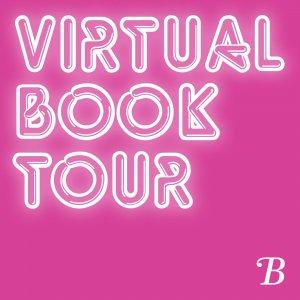 Julia Bartz's novel is inspired by female psychopaths.
February 28, 2023
If you wrote a psychological thriller about a writing retreat, would you still attend a real-life writing retreat? Julia Bartz would! Today, we're talking with author Julia Bartz to discuss her debut novel The Writing Retreat, how becoming a therapist made her a better writer, and getting in touch with her dark side to write this spooky thriller.
The Writing Retreat follows Alex, a writer who is about to give up on her dreams when she receives a once-in-a-lifetime opportunity to attend an exclusive writing retreat hosted by her hero, Roza Vallo. Quickly she learns that the attendees must complete an entire novel during the next month, and that the winner will receive a seven-figure publishing deal. But when one of the writers vanishes during a snowstorm, Alex realizes that something very sinister is afoot. With the clock running out, she's desperate to discover the truth and save herself.
Get The Writing Retreat at bookofthemonth.com. New members get their first book for just $9.99 with code VBT at checkout. 
Learn more about Virtual Book Tour at virtualbooktour.com.
---
Download Episode