Virtual Book Tour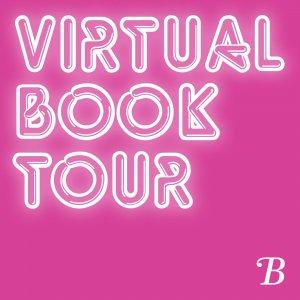 Eleanor Shearer's book research helped her reconnect with family.
February 21, 2023
Will writing a novel clear your skin? To what lengths will a mother go to find her family? Today, we're talking with debut author Eleanor Shearer, author of River Sing Me Home, about how the process of writing helped her reconnect with her family, the Caribbean history behind the novel, and what it means to be free. 
River Sing Me Home takes place the day the Emancipation Act of 1834 comes into effect; the day the king has decreed an end to slavery, but instead announces they are his apprentices. Instead of working for the king for another six years, Rachel runs and begins a desperate search for her children that were sold into slavery. This is the story of Rachel and the extraordinary lengths to which a mother will go to find her children… and her freedom. 
Get River Sing Me Home at bookofthemonth.com. New members get their first book for just $9.99 with code VBT at checkout. 
Learn more about Virtual Book Tour at virtualbooktour.com.
---
Download Episode