Virtual Book Tour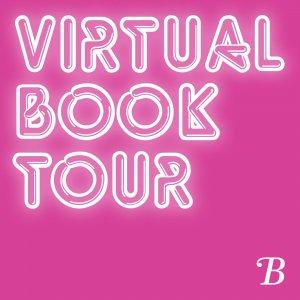 Kate Clayborn destroyed her old journals.
February 14, 2023
A romantic lead with nice forearms and a rescue dog? What more could you want! We're talking to Kate Clayborn, author of Georgie, All Along, about the importance of childhood best friends, why work and identity should not always coincide, the part of high school she would and would not want to revisit, and of course, cowboys. 
Georgie, All Along follows longtime personal assistant Georgie Mulcahy when an unexpected upheaval sends her away from her hectic job in L.A. and back to her hometown where she finds a "friendfic" diary that she wrote as a teenager. The diary becomes her guidebook for getting started on a new path, all with the help of her unexpected roommate, Levi Fanning. As the two make their way through her wishlist, Georgie begins to realize that what she truly wants might not be in the pages of her diary after all, but right by her side.
Get Georgie, All Along at bookofthemonth.com. New members get their first book for just $9.99 with code VBT at checkout. 
Learn more about Virtual Book Tour at virtualbooktour.com.
---
Download Episode