Virtual Book Tour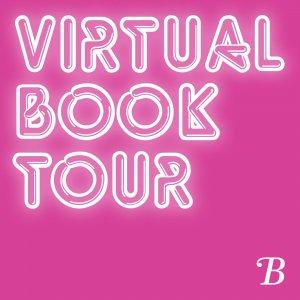 Jessica George says it's never too late to bloom.
February 07, 2023
True or false: Google is a reliable source for dating advice. Today, we're talking with Jessica George, author of Maame, about Googling embarrassing questions, mother-daughter relationships, and ignoring societal timelines. We also play a game of "Dating Red Flags."
Maame follows Maddie, a young British woman who is stuck in a dead-end job and spends most of her time caring for her father. When her mom returns from her latest trip to Ghana, Maddie leaps at the chance to get out of the family house and start living. A self-acknowledged late bloomer, she's ready to experience some important "firsts," but it's not long before tragedy strikes, forcing Maddie to face the true nature of her unconventional family.
Get Maame at bookofthemonth.com. New members get their first book for just $9.99 with code VBT at checkout. 
Learn more about Virtual Book Tour at virtualbooktour.com
---
Download Episode