Virtual Book Tour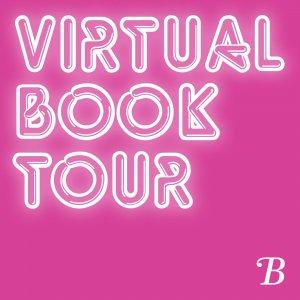 Leigh Bardugo is inviting demons to her birthday party.
January 26, 2023
Can a dark academia author recognize the names of demons? Can she tell us what really goes on behind closed doors in a secret society? Today, we're talking with Leigh Bardugo about her experience at Yale, the way hell is portrayed in her newest novel, and why demons and failed companies have eerily similar-sounding names. 
Hell Bent is the epic follow-up to Ninth House. Alex Stern thinks one can just casually go to hell and bring friends back, but the journey is a lot darker and more dangerous than she realized. This attempted rescue could cost her a future at Lethe and at Yale, and if she is going to survive, she'll have to reckon with the monsters of her past and a darkness built into the university's very walls.
Get Hell Bent at bookofthemonth.com. New members get their first book for just $9.99 with code VBT at checkout. 
Learn more about Virtual Book Tour at virtualbooktour.com
---
Download Episode