Virtual Book Tour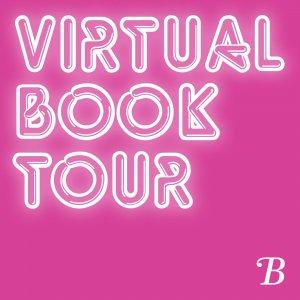 Lauren Kung Jessen is an online dating success story.
January 19, 2023
After her own meet cute happened online, Lauren Kung Jessen decided she wanted to write about the world of online dating, but with a Chinese twist. Today, we talk with Lauren about her debut book, Lunar Love, how to make a meet cute out of any situation, and why (or why not) rooster signs make good podcast hosts.
Lunar Love tells the love story between the unlikely pair: Olivia Huang Christenson and Bennett O'Brien. Olivia has taken over her grandmother's matchmaking business, while Bennett has created a dating app that could run her out of business. As the two businesses go head to head, Bennett and Liv make a deal: they'll find a match for each other—and whoever falls in love loses. But as they're helping clients achieve #RelationshipGoals, these two matchmakers learn the most amazing love story may be their own.
Get Lunar Love at bookofthemonth.com. New members get their first book for just $9.99 with code VBT at checkout. 
Learn more about Virtual Book Tour at virtualbooktour.com
---
Download Episode