Virtual Book Tour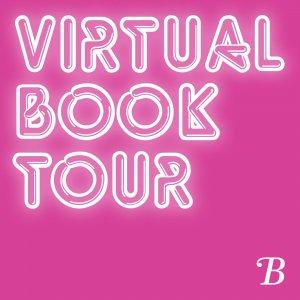 Kayla Olson would reboot her first kiss.
January 12, 2023
What book do you get when you combine inspiration from Cory and Topanga's relationship on Boy Meets World, the pressures of fame, and a story of second chances? You get Kayla Olson's new romance novel, The Reunion. Today, we talk about why the pandemic sparked Kayla's interest in writing romance, what it means to have thick and thin skin as a creative, and where Jerrod would be if he'd modeled as a baby.  
The Reunion follows Liv Latimer, the star of the popular teen drama Girl on the Verge. After 14 years, she's asked to come back for a one-time reunion episode. But doing this means facing her former best friend and costar, Ransom Joel. They might not have got a Hollywood ending the first time around, but a revived show might just give love a fighting chance.
Get The Reunion at bookofthemonth.com. New members get their first book for just $9.99 with code VBT at checkout. 
Learn more about Virtual Book Tour at virtualbooktour.com
---
Download Episode