Virtual Book Tour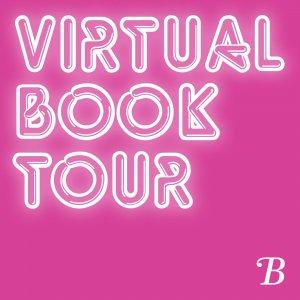 Deepti Kapoor's vices are a high-quality glass of vino and watching TV with her cat.
January 03, 2023
Age really does matter when writing a book. Deepti Kapoor says that if she had written Age of Vice in her 20's, it would be completely different. Today, Deepti tells us all about the complicated cast of characters in her novel, her life as a journalist living and partying in New Delhi in the early aughts, and what it means to make broccoli-flavored ice cream. 
Age of Vice opens with a deadly car crash that has all eyes on the Wadia family — loved by some, loathed by others, feared by all. In the shadow of lavish estates, extravagant parties, and calculated political influence, three lives become intertwined: Ajay, the watchful servant. Sunny, the playboy heir. And Neda, the curious journalist caught between morality and desire.
Get Age of Vice at bookofthemonth.com. New members get their first book for just $9.99 with code VBT at checkout. 
Learn more about Virtual Book Tour at virtualbooktour.com
---
Download Episode