Virtual Book Tour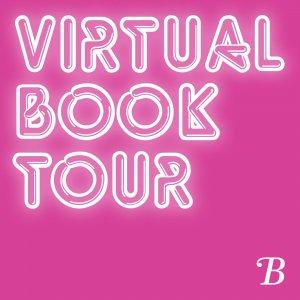 We're wrapping up with hilarious true crime pro-tips from Karin Slaughter.
December 29, 2022
Happy Holidays, Listeners! In the spirit of the season, we are reflecting on and celebrating awesome conversations we had this year. We're wrapping up 2022 by re-airing our hysterical conversation with Karin Slaughter, author of Girl, Forgotten. See you in 2023!
Prom night is a memorable night for many Americans, but it's also a great setting for a murder. Today we sit down with Karin Slaughter to talk about her newest thriller novel Girl, Forgotten, why she wanted to change her last name to Laughter as a young girl, and how she channels her Southern roots in her writing.     
Girl, Forgotten follows newly minted U.S. Marshal, Andrea Oliver, as she goes on assignment in Longbill Beach, where she is haunted by a murder that happened nearly 40 years before. What really happened on Prom Night 1982? Why did no one catch the killer? And what happens when Andrea finally uncovers the truth? 
Get Girl, Forgotten at bookofthemonth.com. New members get their first book for just $9.99 with code VBT at checkout. 
Learn more about Virtual Book Tour at virtualbooktour.com
---
Download Episode