Virtual Book Tour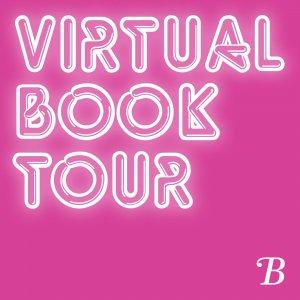 We're celebrating family, the modern western, and Kali Fajardo-Anstine.
December 27, 2022
Happy Holidays, Listeners! In the spirit of the holiday season, we are reflecting and celebrating some awesome conversations we had this year. First up is Kali Fajardo-Anstine, author of Woman of Light!
What happens when you take tea leaf reading, family secrets, and powerful premonitions and blend them into an epic Western novel? You get Kali Fajardo-Anstine's Woman of Light. On today's episode, we talk about her deep Denver roots and the family stories that inspired her newest novel. 
Woman of Light is an epic yet intimate story that shows three generations of women trying to make a life in the perilous '30s American West. This novel follows Luz "Little Light" Lopez, a tea leaf reader and laundress, who is left with her aunt to make ends meet after her older brother is run out of town by a violent white mob.
Get Woman of Light at bookofthemonth.com. New members get their first book for just $9.99 with code VBT at checkout. 
Learn more about Virtual Book Tour at virtualbooktour.com
---
Download Episode