Virtual Book Tour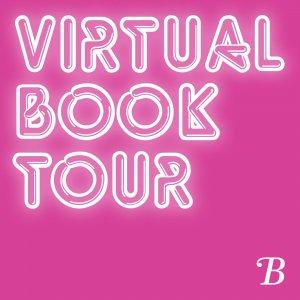 R.F. Kuang should start a secret society.
December 22, 2022
If you were to create a secret society of people who sleep on their sides, what would you call it? Today, we sit down with R.F. Kuang to talk about her popular novel. She also shares why people take on different personalities in different languages, why translation plays such a big role in her novel, and why bananas are so funny. 
Babel is a fantasy epic set in 19th-century England and follows Robin who, after being taken from China, is sent to Oxford University. There, he learns about silver-working, a method that harnesses the powers of translation to create magical effects. But as Robin uncovers how this magic is abused, he must decide what he's willing to sacrifice in order to stop those in power.  
Get Babel at bookofthemonth.com. New members get their first book for just $9.99 with code VBT at checkout. 
Learn more about Virtual Book Tour at virtualbooktour.com.
---
Download Episode