Virtual Book Tour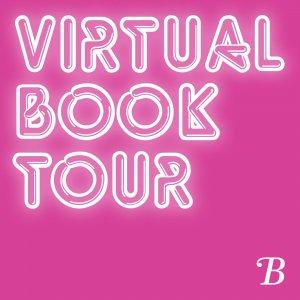 Matthew Quick is sharing the love.
November 15, 2022
Our next guest went from teaching students, to becoming a Jungian expert, to writing another novel that's stirring conversations all over the country. Best-selling author Matthew Quick joins us today to talk about his newest novel, We Are the Light. He shares which landmark inspired this story, why movies hold such a special place in his heart, and what should be on your dad's Christmas list this year (besides beer and football memorabilia). 
We Are the Light tells the story of Lucas Goodgame, a man who suffered an unimaginable tragedy, and Eli, a boy ostracized from his community who Lucas takes under his wing. In this moving tale of hope and redemption, Lucas and Eli's unlikely film production brings together their small town racked with grief.
Get We Are the Light at bookofthemonth.com. New members get their first book for just $9.99 with code VBT at checkout. 
Learn more about Virtual Book Tour at virtualbooktour.com
---
Download Episode