Virtual Book Tour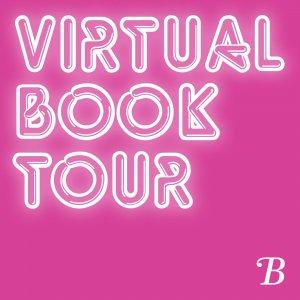 Adriana Trigiani manifested this
May 17, 2022
Every conversation with Adriana Trigiani is one to remember. According to Adriana, this one was years of manifestation in the making! Editorial Director Brianna Goodman and Editorial Associate Jerrod MacFarlane sit down with Adriana to talk about how stories are everywhere, especially in your own family tree. Adriana talks about her crazy Uncle (cousin?) Ralph who was thrown into a water tower by the U.S. Navy to learn how to swim. Get ready to laugh when you listen to this episode of Virtual Book Tour. After all, it's not every day that an author makes someone who reads books for a living rethink how they view an entire genre. 
The Good Left Undone is a historical fiction spanning four generations of Italian women as they navigate love, identity, and family legacy.. If you love art, romance, and WWII history, then this is the book for you! 
Get The Good Left Undone at bookofthemonth.com. New members get their first book for just $9.99 with code VBT at checkout.
Learn more about Virtual Book Tour at virtualbooktour.com.
---
Download Episode