Underwhelmed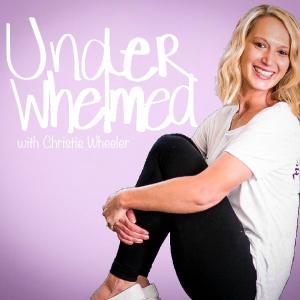 What is a Cool Mom?
November 21, 2018
This week Christie is joined by return guest cohost, Alex Heller, for a truly insightful discussion that attempts to answer the age old question, "What is a Cool Mom?" The two chat about what a Cool Mom might look, act, and parent like, as well as what might make someone definitely NOT a Cool Mom.
Alex can be found at https://instagram.com/lexmeister8
Transition music is "Supergirl" by Saving Jane and is provided by Song Freedom. Used with permission.
Christie can be found on Instagram at https://www.instagram.com/realchristiewheeler
Stay Underwhelmed & Join the Conversation:
---
Download Episode