UK Coaching Podcasts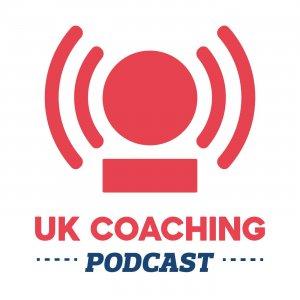 Applying Skill Acquisition to Coaching Parasport
October 06, 2021
Georgia Askew works as a Skill Acquisition specialist for Paralympics Australia while also pursuing a PhD at Queensland University of Technology. In this podcast, Georgia joins UK Coaching Senior Coach Developer Marianne Davies sharing examples from her practice and research on how skill development principles can benefit not only elite para-sport athletes but also everyone.
One of Georgia's mantra's is 'Just because it has always been done that way, doesn't mean it needs to be done that way.' She explains that when working in elite parasport it is important to spend time connecting with and learning about everyone. Empathy, strong relationships, and understanding what is going on for participants in the context of their wider environment is critical for being successful as a skill acquisition specialist.
Georgia highlights the importance of individualised, non-linear journeys that facilitate the experiences and opportunities to grow in ways that relevant to the participants at the right time.
Her top tips include:
Connect to the individual first and be creative and innovative.
Work across the whole team if possible (coaches, participants, coach developers, strength coaches, etc.)
Record everything you do; session plans, practice adaptions, post coaching reflections, and reflective discussions. Try to find ways to reflect that work for you.
Don't worry if practice looks chaotic or ugly at times. If you are paying attention to what you are doing and the results you are getting, you'll start to understand what works and recognise improvements over time.
Whatever your role, if you're helping people to be active and improve, we're here for you. Visit UKCoaching.org to grow your coaching skills and be part of the community.
---
Download Episode