UK Coaching Podcasts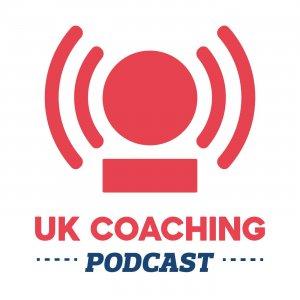 Curious Coaches' Club (EP 21): Coaching Teenagers
September 04, 2020
Coaching teenagers can be a complex and challenging process for anyone! In this podcast, Level 4 Rugby Coach and RFU Sports Coach Mentor Gareth Hatherley-Hurford, UEFA B and Youth Award Football Coach Caroline Ames and UK Coaching's Mark Bateman discuss how to help young people deal with change and uncertainty by providing information, emotional support and guidance.
They cover:


what motivates young people

how to coach young people when life changes

coaching tips on how to plan and deliver sessions to meet young people's needs

how to make your sessions unmissable.

Want to be part of the Curious Coaches' Club? Fuel your curiosity by joining our experts every Monday for an engaging and insightful online coaching discussion at ukcoaching.org/curious.
Whatever your role, if you're helping people to be active and improve, we're here for you. Visit UKCoaching.org to grow your coaching skills and be part of the community.
---
Download Episode