Two Truths and a Lie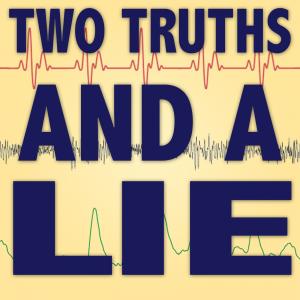 Best Friends
August 09, 2019
Three stories about our BFFs. John Purcell met a buddy who nearly ended up being a cellmate. Karen Maruyama got into sports betting, which led to a bag full of money. And Cody Gigold's friend brought him to a celebrity party.
Think you know who the liar is? Tell us on Facebook or Twitter.
Want to support Two Truths and a Lie and find out who the liar is sooner? Become a patron!
---
Download Episode