Two Truths and a Lie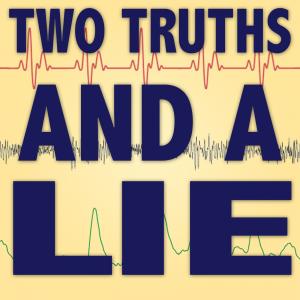 Stranded
April 26, 2019
Three stories of what you do when you're stranded. Mallory Fuccella gets stuck on a bad date in the worst place. Pablo Marz gets left in a gulch by a bad hookup. And Michael Kass has to make his way out of the Amazon.
Think you know who the liar is? Tell us on Facebook or Twitter.
Want to support Two Truths and a Lie and find out who the liar is sooner? Become a patron!
---
Download Episode