Two Top Podcast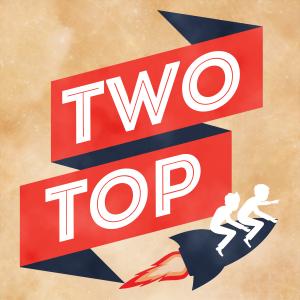 Ep. 107 - Napping with the Ghosts
November 08, 2019
Why do we nap and what makes the perfect nap. Are ghosts real? and if they are how can they talk to us.
Find us on,
TwoTopPodcast.com
Patreon: https://www.patreon.com/twotoppodcast
Instagram: https://www.instagram.com/twotoppodcast/
Twitter: https://twitter.com/twotoppodcast
and youtube over at http://bit.ly/2FHgEy4
For any general inquiries and feedback, send us an email at twotoppodcast@gmail.com.
Patreon supporters:
Kathleen Lantz
Matthew Lantz
Meredith Banks
Mihir Alve
Samantha Johnson
Dan Lantz
Elena
Michael McMahon
Marie-Jeanee Dilks

---
Download Episode