True Crime Reporter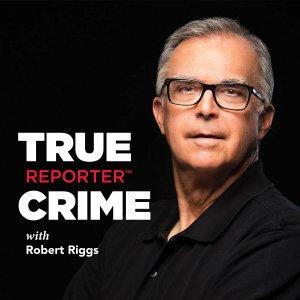 "Free To Kill" Dirty Little Secrets About Serial Killer Kenneth McDuff's Parole Episode 9 Season 1
November 09, 2020
Kenneth McDuff's confidential prison and parole records contained plenty of warning signs that he was a psychopathic killer that should never be released.

Investigative Reporter Robert Riggs obtains McDuff's records.

Riggs exposes the lies the Texas Parole Board Chairman has been telling about his role in freeing McDuff.

Along the way, Riggs discovers a secret process that released a hate crime killer in exchange for giving the parole board chairman a new car for himself and his mistress at the parole board.

Please follow us on social media:

Facebook

Instagram

Twitter

LinkedIn

P.S.

If you like this podcast, I invite you to subscribe to our Justice Facts Podcast -- The Current Events of True Crime.

Bill Johnston, the federal prosecutor featured in "Free To Kill" and Investigative Reporter Robert Riggs, the host of True Crime Reporter™ dissects criminal cases that are making news.
---
Download Episode