The Mental Mastery Alliance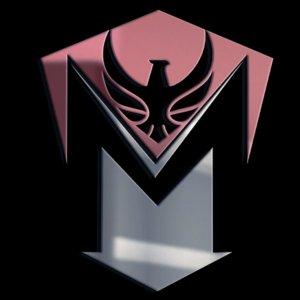 Latest Episodes

January 18, 2022
Another wonderful connection with Sam. I hope this one inspires you to get going!

January 12, 2022
It was a real pleasure to have Amber back on the show! I feel it was a nice continuation of our conversation from a year ago! We will definitely have her back in one year's time. www.thementalmasterya

December 31, 2021
This is our last episode of the year! Went over a ton and super thankful for the opportunity to speak to you guys all year! www.thementalmasteryalliance.com Call/Text: 647.338.1265

December 27, 2021
www.thementalmasteryalliance.com 647.338.1265 We are under attack, I believe however its only because we didn't move fast enough! Now we catch up!

December 21, 2021
www.thementalmasteryalliance.com 647.338.1265 Today we Brought back a Legend.

December 15, 2021
www.thementalmasteryalliance.com 647.338.1265 This one had to be released! there is way too much chaos at this moment in time for anything to actually be "real"

December 02, 2021
We are being controlled more and more. I feel this is happening so that we can learn to break free. Reach out: 647.338.1265 The link to the new rules that will render facebook useless. https://m.faceb

November 25, 2021
On all aspects of everything, we are divided. I did my best to create a crisp through process here but honestly i was flustered through most of it and i laughed after hearing it back so we uploaded it

November 22, 2021
Fired off a quick update on all we are doing and our mindset as well. Little breathing room in this one!

November 15, 2021
Had some fun today answering your questions. If you want to make a comment or ask something send a text to 647.338.1265 you can also email us, info@thementalmasteryalliance.com.