The SciManDan Podcast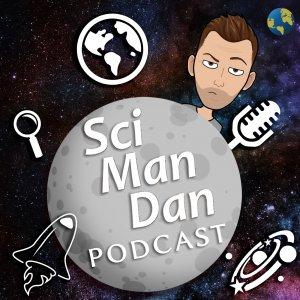 Jim Browning & The Scammers of the Internet
October 06, 2021
The wonderful Jim Browning joined me this week to talk about his very admirable cause of trying to stop those awful telephone scammers in their tracks.
We chat about how he does it, and some of the more popular scams to watch out for as well as his experiences with those pesky conspiracy theorists.
Jim's channel can be found here: https://www.youtube.com/c/JimBrowning
Watch him expose these scammers, it really is brilliant!
---
Download Episode