The SciManDan Podcast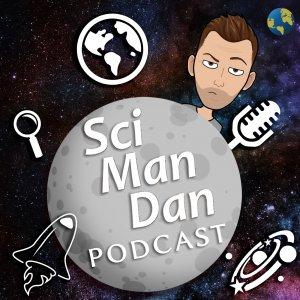 Alexander Stewart & The Revenge of the Rubber Ducks
September 15, 2021
TikTok debunker Alexander Steward joined us this week on the podcast to talk about his rise on the short video platform, as well as all the conspiracies he's come across. And he faces off against Catz in the scientist game!
You can find him here on TokTok: https://www.tiktok.com/@awrstewart?lang=en
And here on Instagram: https://www.instagram.com/awrstewart/
And here is his YouTube: https://www.youtube.com/c/AWRStewart
Thanks for listening everyone!
---
Download Episode