The Property Renovation Podcast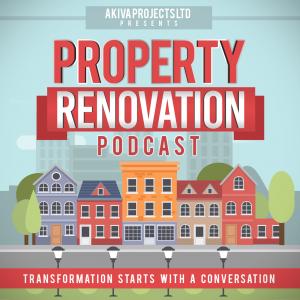 105 - Is it ok to ask your Architect this? PART 2
July 08, 2019
Do you ever wonder if it's OK to ask your architect certain questions?
Are they just silly? Are you over stepping your mark?
Perhaps they have already explained something to you but you don't understand the lingo or want further clarification.
In this week's podcast, James and Juliette discuss the questions it is OK to ask your architect.
Spoiler: the answer is anything!
From the basics of "can you explain the project to me?" to "who else is on your team and who are you working with?"
Juliette explains that actually, asking these questions can be useful for both you, and the architect. This open communication allows for trusting relationships to be built and ensures you are all on the same page.
Whether you are the client who wants to be involved in every decision or the client who wants decisions taken off their hands, this podcast explains how your architect is likely to feel about your level of involvement.
---
Download Episode