The Ladies of Strange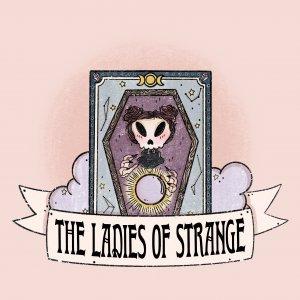 Episode 80: Beavers and Bats and Cats, Oh My!
May 14, 2020
Hello, Lovelies, and welcome to the first Terrific Tales with Tiffany! Did you know parachuting animals is a regular thing? (yeah, neither did we). This week we talk moments in history where parachuting animals into location was the only viable option... somehow. From beavers to bats we discuss the many ways animals have parachuted and whether or not Tiffany is still allowed to pick her subjects.
P.S. No animals were harmed during the research or recording of this episode.
Merch: https://theladiesofstrange.com/merch/
Patreon: https://www.patreon.com/theladiesofstrange
Links to our social media and other fun stuff: https://www.theladiesofstrange.com/links/
---
Download Episode