The Fundamental Movement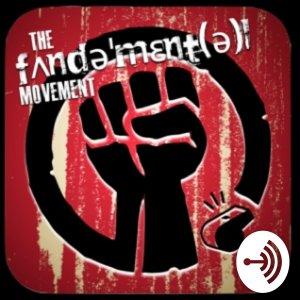 Latest Episodes

November 08, 2016
The team dives deeper into the TGfU model featuring a special guest & one of Dean's only friends, Vicky Goodyear, from the University of Birmingham.

October 09, 2016
Recorded live from Dubai during the ConnectedPE conference, the Fundamental Movement team (minus Aaron) are joined by Mel Hamada, Naomi Hartl & Adam Llevo to discuss professional learning.

August 13, 2016
After a summer hiatus the team get back together for a no holds barred discussion on curriculum & instructional models in #physed.

May 12, 2016
This extended episode sees the team discuss how we can make more efficient use of our time as physical educators to ensure that we are maximising the learning that takes place. Andy also gives us some clarification on his current employment status.

April 26, 2016
Amanda Stanec joins The Fundamental Movement as a special guest for a discussion around the "essentials" for good teaching.