The Film Buds Podcast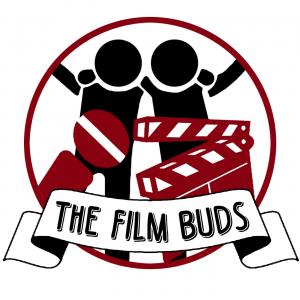 Episode 31: Call Me By Your Name and The Post
January 23, 2018
Kyra joins us again to have a secret romance in Call Me By Your Name then reveal our nation's secrets with Steven Spielberg's The Post. Later we tackle why we sometimes come across as overly-opinionated, why films like The Post are hard to pull off, and much more!
Intros: (0:00) This episode's strange setup and schedule, plus Henry hasn't packed for Sundance!
Review: (4:31) Call Me By Your Name
Review: (28:40) The Post
Listener Mail: (1:18:55) Why/how are we so cynical about movies? Why are films like The Post hard to pull off?
Picks of the Week: (1:56:48) Mudbound, Loving Vincent, Netflix's Dark, Good Behavior, and Fresh Off the Boat
Outros: (2:12:37) All will be normal again next week!
Send your questions and comments to Thefilmbudspodcast@gmail.com, and/or rate us on iTunes!!!