The Film Buds Podcast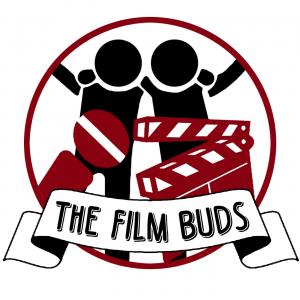 Episode 28: The Shape of Water and Bright
December 27, 2017
We fall in love with Guillermo Del Toro's The Shape of Water then team up with an orc in Netflix's Bright. Later we tackle our favorite type of narrative structures/styles and what movie trends we hope to see more (and less of) in 2018.
Intros: (0:00) Well, is Chloe's dad a drone enthusiast or not?
Review: (9:23) The Shape of Water
Review: (48:30) Bright
Listener Mail: (1:27:38) What are the best narrative film structures and styles? What movie trends to we want more/less of in 2018?
Picks of the Week: (1:52:00) Henry - The LEGO Ninjago Movie (Amazon) and Blade Runner 2049 (Amazon); Chloe - Being Erica (Hulu); Braden - Ash vs. Evil Dead (Netflix) and Guardians of the Galaxy Vol. 2 (Netflix)
Outros: (2:08:33) Our end of year lists are coming next week!
Send us your questions and comments to Thefilmbudspodcast@gmail.com, or rate us on iTunes!!!