The Film Buds Podcast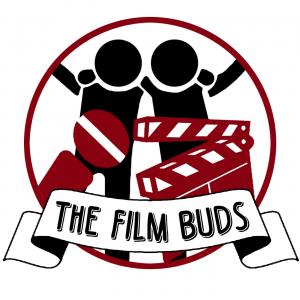 Episode 23: Lady Bird, The Florida Project and The Perks of Being a Wallflower
November 22, 2017
We try to find our true selves with Lady Bird then experience childhood mischief in The Florida Project and prepare for the rest of our lives in The Perks of Being a Wallflower (2012). Later we tackle the Rampage trailer plus what historical figures deserve biopics and our favorite coming-of-age dramas.
Intros: (0:00) Henry's upcoming trip to San Francisco and our other Thanksgiving plans
Review: (12:40) Lady Bird
Review: (48:13) The Florida Project
Retro Review: (1:08:03) The Perks of Being a Wallflower (2012)
News: (1:35:07) Rampage trailer
Mail: (1:43:20) Historical figures who deserve biopics, and the best coming-of-age dramas
Picks of the Week: (2:00:40) Henry - The Royal Tenenbaums (Amazon); Braden - Happyish (Showtime); Chloe - Bad Mom's Christmas (Her "No-Go")
Outros: (2:12:12) The best combination of the names Henry, Braden and Chloe
Send us your questions and comments to Thefilmbudspodcast@gmail.com!!!
---
Download Episode