The Film Buds Podcast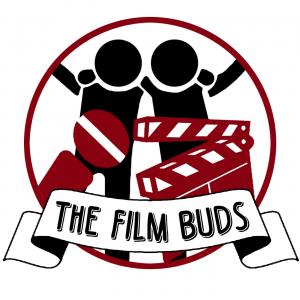 Episode 20: Suburbicon and Tokyo Idols
November 01, 2017
Our buddy Kyra joins us to destroy the neighborhood with George Clooney's Suburbicon then become obsessed with Tokyo Idols. Later we tackle theaters charging different prices for flops and hits, plus best movie characters of all time, and ranking essential films against fun disposable entertainment.
Intros: (0:00) Odd Halloween stories
Review: (12:30) Suburbicon
Review: (1:01:49) Tokyo Idols (Netflix)
News: (1:32:58) Theaters charging more for hits and less for flops
Listener Mail: (1:48:12) Best movie characters of all time, and how to rank films against one another
Picks of the Week: (2:03:10) Henry - The New York Times (Digital Subscription); Braden - Stranger Things - Season 2 (Netflix); Chloe - Curb Your Enthusiasm (HBO)
Outros: (2:13:00) Braden loves Daddy's Home and John Coltrane
Send us your questions and comments to Thefilmbudspodcast@gmail.com!