The Film Buds Podcast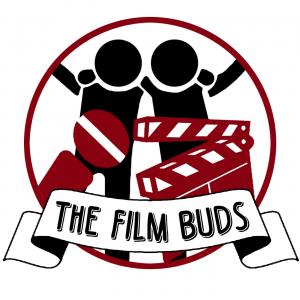 Episode 13: It and Little Evil
September 13, 2017
Jacob Bowers joins us to talk Stephen King's It (minor spoilers!) then we try to save our child with Netflix's Little Evil. Later we discuss J.J. Abrams officially boarding Star Wars: Episode IX, the upcoming premium VOD service, as well as our picks of the week!
Intros: (0:00) Jacob's experience at Dragoncon, and Chloe's worried about an upcoming guest.
Review: (11:00) It
Review: (56:40) Little Evil
Discussion Topics: (1:15:02) J.J. Abrams officially directing Star Wars: Episode IX, and is the premium VOD option a good idea?
Picks of the Week: (1:34:20) Henry - It Comes at Night (Amazon) and Stephen King's It (novel); Chloe - Gavin & Stacey (BBC); Jacob - Batman: The Dark Knight Returns (Amazon)
Outros: (1:43:58) Chloe got bored and look what happened because of it.
Send us your questions and comments to Thefilmbudspodcast@gmail.com, and download PREMIUM EPISODES at www.thefilmbuds.bandcamp.com!