The Exclusive Career Coach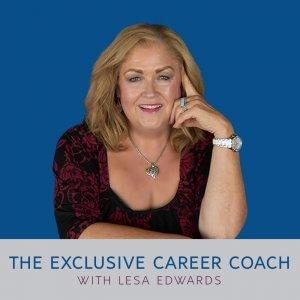 162: How to Do Unemployment Better than you Think you Can (with Adriel Lubarsky)
January 31, 2021
This week's guest is Adriel Lubarsky of Riveterworks.com - an online community for job seekers. We talk about how to make the most of your unemployment, both personally and professionally.
Adriel has a special offer for listeners; check it out at riverterworks.com/Lesa
You can email Adriel at adriel@riverterworks.com and find him on LinkedIn, Twitter, and Facebook.
Are you in the wrong job that chips away at you every day? The CareerSpring coaching program will help you find a job that uses your zone of genius, recognizes your value, and pays you what you're worth.
Schedule a complimentary consult to learn more: https://calendly.com/lesaedwards/zoom-meetings2
---
Download Episode