The Exclusive Career Coach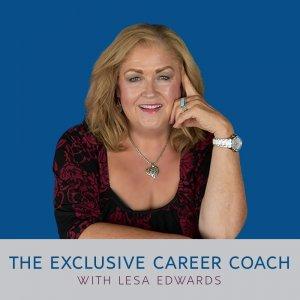 066: Developing as a Leader (with Melizza Black)
February 11, 2019
This week's guest is college senior, Melizza Black. As the editor in chief of hercampus, Melizza has great advice for college students wanting to develop their leadership abilities while in school. Her advice is also applicable to recent graduates who may be new to an area and wanting to get involved in the community.
To visit my website: www.exclusivecareercoaching.com
Follow My YouTube channel (Lesa Edwards); it's chocked full of value career management content is easily digestible bites. 
Want to speak with an expert about your career/job search goals? Need help figuring out what's holding you back from achieving your dream career? Let's talk. Here's the link to schedule a 30-minute consult call with me: www.timetrade.com/book/D6KLN. Hope to see you soon!
---
Download Episode