The Exclusive Career Coach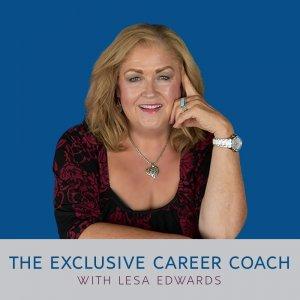 064: Employee Benefits
February 11, 2019
This week's guest is employee benefits specialist Michelle Snow. She walks us through a primer on employee benefits so you can understand what your various options may be, how to decide what's most important for you, and what questions to ask the employer.
To visit my website: www.exclusivecareercoaching.com
Follow My YouTube channel (Lesa Edwards); it's chocked full of value career management content is easily digestible bites. 
Want to speak with an expert about your career/job search goals? Need help figuring out what's holding you back from achieving your dream career? Let's talk. Here's the link to schedule a 30-minute consult call with me: www.timetrade.com/book/D6KLN. Hope to see you soon!
---
Download Episode