The Daughters' Project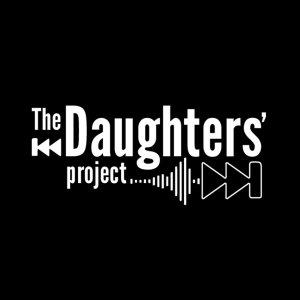 S3 E7: What's up with the Mass?
September 29, 2021
Does going to Mass feel routine and repetitious? How do we recognize and approach the Mass for what it is, a participation in the life of Jesus Christ himself?
In this episode, Fr. Harrison (@fr.harrison), Sr. Aletheia (@pursuedbytruth) and Sr. Nancy (@srnancy) discuss what it means to be Christians who live the mystery of Christ and make Christ present to others, and how the Liturgy of the Eucharist draws us deeper into this sublime reality and mission.
Enjoy today's episode!
---
Download Episode