The Daughters' Project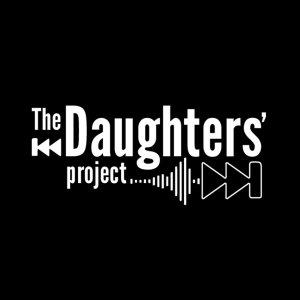 S3 E6: To Jesus Through Mary
September 22, 2021
Why do we go to Jesus through Mary?
In this episode, Sr. Aletheia (@pursuedbytruth), Sr. Nancy (@srnancy) and Fr. Harrison (@fr.harrison) talk about their struggles to relate to Mary and how they discovered the importance of her role, both in our personal lives and in the life of the Church.
Mary gave the perfect response to Christ. She pondered every mystery of his life. Now, Mary wants to share her experience of Christ with us so we can know him more deeply and live out her "yes" to him through our lives.
Join us as we unpack this great mystery.
---
Download Episode