The Daughters' Project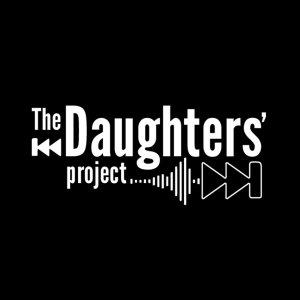 S3 E4: Adventures in Modernism
September 08, 2021
Modernism. We hear the word thrown around a lot, but what exactly does it mean?And why is it a problem?
In this episode, Sr. Nancy, Sr. Danielle Victoria and Fr. Harrison Ayre reflect on the pervasiveness of modernist and materialist philosophies in today's culture and the fundamental difference between these mentalities and the Christian worldview.
Discover how Jesus Christ, working in and through his Church, invites us to see and approach material reality in a whole new way—and how this affects even the smallest details of our daily lives.
STAY IN TOUCH WITH US!
Twitter: @DaughterStPaul and @PBMPublishing
Instagram: @DaughterStPaul and @PaulineBooksAndMedia
PRE-ORDER "Mysterion: The Revelatory Power of the Sacramental Worldview" by Fr. Harrison HERE
Thank you for listening. Leave us a rating and review on your favorite platform so that others can discover and listen to us too!
Thank you to our supporters on Patreon who make this podcast possible!
Support us and find out more: www.thedaughtersproject.com
The Daughters of Saint Paul
---
Download Episode