The Daughters' Project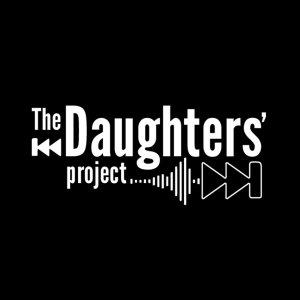 S2 E4: Living with a Creative Heart with Gracie Morbitzer
March 02, 2021
In this week's episode, we speak to one of the contributors to A Place to Belong: Letters to Catholic Women. Gracie Morbitzer (@the_modern_saints_by_gracie) is an artist and self-taught painter, who shares her story and her experience of painting the saints with a modern twist to show they're human just like us! ⁠⁠
Enjoy today's episode!
PRE-ORDER "A Place to Belong: Letters from Catholic Women" here: https://paulinestore.com/place-to-belong
STAY IN TOUCH WITH US!
Twitter: @DaughterStPaul and @PBMPublishing
Instagram: @DaughterStPaul and @PaulineBooksAndMedia
Thank you for listening. Leave us a rating and review on your favorite platform so that others can discover and listen to us too!
Thank you to our supporters on Patreon who make this podcast possible!
Support us and find out more: www.thedaughtersproject.com
---
Download Episode