The Daughters' Project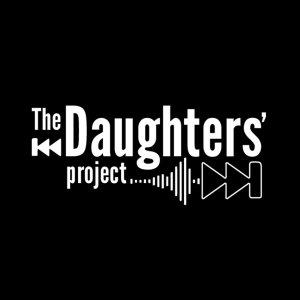 S2 E1: Launching Season Two!
February 09, 2021
HERE WE GO! SEASON TWO!
Meet Sr. Tracey Matthia and Sr. Julia Marie Benedicta who are our hosts for this season. We are looking forward to walking through this season with them and phenomenal guests we will have on future episodes! 
Please know that we are praying for each one of you and your intentions.
Enjoy the introductory episode and get ready for loads of awesome guests! 
STAY IN TOUCH WITH US! 
Twitter: @DaughterStPaul and @PBMPublishing
Instagram: @DaughterStPaul and @PaulineBooksAndMedia
Thank you for listening. Leave us a rating and review on your favorite platform so that others can discover us and listen too!
Thank you to our patrons who make this podcast a reality! 
Join our patrons and find out more: www.thedaughtersproject.com
---
Download Episode