The Crude Truth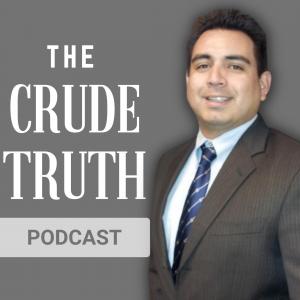 THE CRUDE TRUTH Ep 27 Noah Tritz VP at Workstrings International and Prater Benson
May 16, 2023
On this episode of THE CRUDE TRUTH we sit down with Noah Tritz who has his pulse on the international side of the #Oil and #Gas Industry. 
We talk about #naturalgas prices along with breaking drilling records across the world! THE CRUDE TRUTH also welcomes back Prater Benson who is in Corporate Sales at Workstrings International and is a board member of the Oil and Gas Workers Association.
Sponsorships are available or get your own corporate brand produced by Sandstone Media.
David Blackmon LinkedIn
The Crude Truth with Rey Trevino
Rey Trevino LinkedIn
Energy Transition Weekly Conversation
David Blackmon LinkedIn
Irina Slav LinkedIn
Armando Cavanha LinkedIn
---
Download Episode