The Crude Truth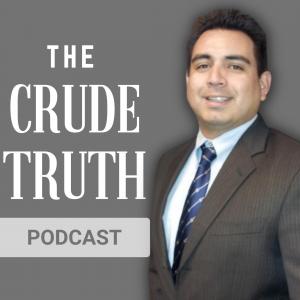 Episode #19 - Breaking News on the Texas State Legislature potentially blocking China from buying property and mineral rights
March 03, 2023
Episode #19 - Breaking News on the Texas State Legislature potentially blocking China from buying property and mineral rights 
This is a critical topic as China has targeted the United States energy markets. Rey talks with Matt Coday, President of the Oil & Gas Workers Association, about his testimony in the legislative chambers.
Help the great employees in the United States Oil & Gas energy market HERE:
Please connect with Matt on his LinkedIn HERE:
For the Video Check it out HERE
Full Transcript being uploaded shortly.
---
Download Episode