thebuzzr pod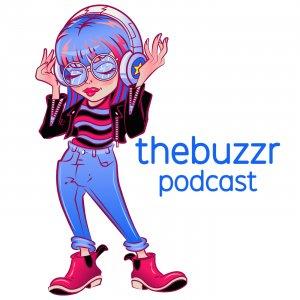 Tracksuit 'Hidden Worlds'
September 26, 2022
Hey, y'all. I am Shay. This is THAT ALBUM podcast, now airing on our primary channel thebuzzr podcast. On air indie, from my pad to yours over the airways.
It's Banger ROCK N ROLL with co-host Charlie Aiken (frontman of RH2) chatting with Brendon Rice from North Carolina rock band TRACKSUIT.
A great show chatting about the band's full length release HIDDEN WORLDS.
Tracks on show: "Area 51" before show begins; "Ghost of Rome" during show. "Sea Of Doubt closes out the show.
---
Download Episode