The Bright Side with Kevin & Jason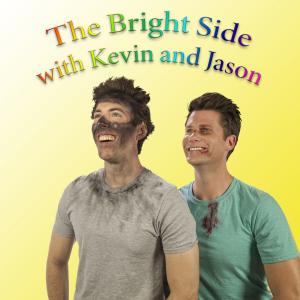 #69 – Nakedness and Alcohol – What Could Go Wrong?
February 04, 2020
We're baaaaa-aaaaaak!

And for our 69th episode, we thought it only fitting to dive headfirst into the seedy world of Vegas strip clubs, where sex is sold alongside the most ubiquitous legal drug: alcohol.

This week, the guys gallop into the Palomino Club, one of the only strip clubs in America that boasts both full nudity and a liquor license, to explore the undercarriage of Sin City. Along the way, they encounter sleazy lawyers, sex researchers who may or may not exist, bribery, and murder, of course. Get out of the way of any passing cabs as you listen to this one!
---
Download Episode